Your ideas realized for the real world.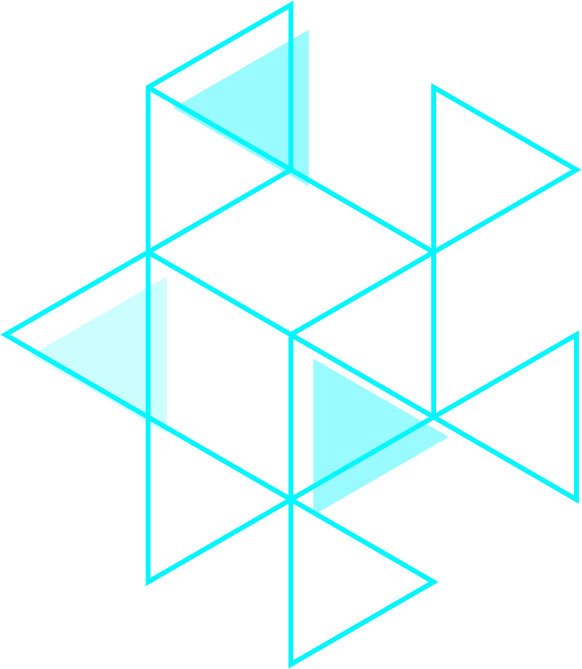 Brand Development and Branding Experts
We help transform your ideas into real world applications that will outperform your toughest competition and help you achieve your strategic goals in short period of time.



We have been creating brands, websites, digital products, mobile apps and consumer package design since 2019.
Our team helps companies develop their ideas into cutting-edge products that will cause customers to love and enjoy.
Have an idea?
Let's get it done right!

"
Inventive made sure that my every request, addition, branding, edit, and detail was carried out even until the end. They worked diligently for several months on my project.
"
Sarah Virgin
Owner, Realtor

"
We've worked with Inventive several times now. The packaging, website, and logos all pair very nicely with each other. Definitely recommend!
"
Miles Barth
Founder, Primal Provision

"
If you are looking for an extremely talented and a professional Marketing and Branding consulting company, look no further. Gustavo and team bring commitment, quality and innovativeness that you would want in a marketing company.
"
Nitesh Arora
Creator, Qludo Bar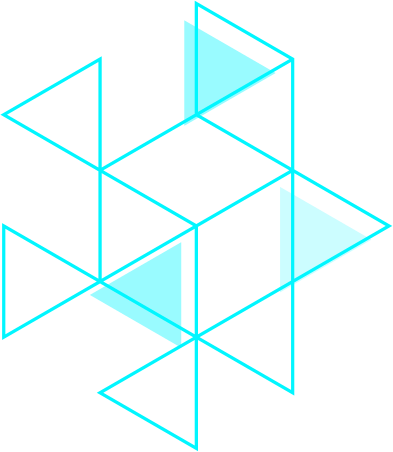 We've built strong relationships with our clients. Become our new client and expect nothing less than industry's best.